In the world of psychological conditions, some remain widely unknown, misunderstood, or under-discussed, despite their significant impact on people's lives. Mysophobia, also known as germophobia, is one such condition. In this article, we'll unpack everything you need to know about this specific form of anxiety disorder, from its causes and symptoms to diagnosis and treatment methods.
An Overview of This Condition
Mysophobia, commonly referred to as germophobia, is a pathological fear of contamination and germs. People with this condition often go to great lengths to avoid situations they perceive as dirty or germ-ridden. While it's normal to be cautious about hygiene, mysophobia extends beyond the typical, affecting the person's quality of life and daily activities.
As a subcategory of Obsessive-Compulsive Disorder (OCD), mysophobia might make sufferers overly worried about cleanliness, even when there's no risk of infection. The condition can be triggered by an event or grow gradually over time, often manifesting in behaviors such as excessive hand washing or avoiding public places.
History and Prevalence
Mysophobia first appeared in medical literature in the early 20th century, with notable sufferers including the business magnate Howard Hughes. Although it's hard to establish the exact number of people living with this condition due to underreporting, studies suggest that mysophobia might affect a significant percentage of the population, more so in developed nations.
The prevalence of mysophobia has been influenced by several factors over time. Pandemics, increased awareness about germs, and societal emphasis on cleanliness can all contribute to an increase in cases. Interestingly, mysophobia is more common among women than men, but the reasons for this disparity are yet to be fully understood.
Causes and Triggers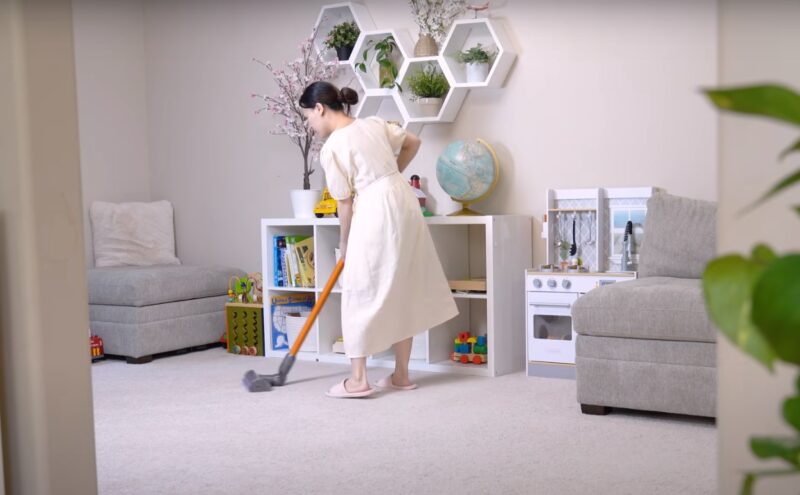 Biological Factors
Like many mental health conditions, the exact cause of mysophobia isn't clearly defined. However, various factors could contribute to its development. Biologically, the condition might be linked to genetics or changes in brain chemistry.
Genetic predisposition might play a role in developing mysophobia, as the condition often runs in families. Additionally, chemical imbalances in the brain, particularly concerning serotonin—a neurotransmitter involved in mood regulation—might contribute to the onset of mysophobia.
Environmental Factors
Environmental factors are also important in the development of mysophobia. For instance, traumatic events related to cleanliness or disease, such as a severe illness during childhood, could act as a trigger.
Living conditions or cultural norms emphasizing cleanliness can also predispose someone to mysophobia. For example, individuals raised in overly sterile environments might grow up associating germs with danger, thereby developing the condition.
Symptoms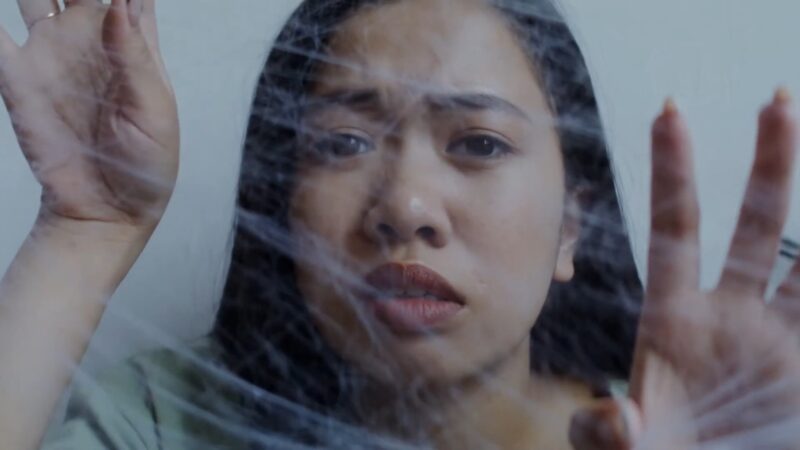 Physical Symptoms
People with mysophobia often exhibit physical symptoms due to their intense fear. These may include:
Shortness of breath
Rapid heartbeat
Excessive sweating
Dry mouth
Nausea
These symptoms may occur when they think about or are exposed to germs, filth, or situations they perceive as unclean. The severity and frequency of these symptoms can vary greatly from person to person.
Behavioral Symptoms
Aside from physical manifestations, this condition also presents itself through specific behavioral symptoms. Those suffering from this condition may:
Frequently wash their hands
Avoid public places or crowds
Have a strong aversion to being touched
Regularly use disinfectants
Show excessive concern over cleanliness
People with this condition may avoid places perceived as dirty, such as public transportation or restaurants, leading to social isolation in severe cases.
Diagnosis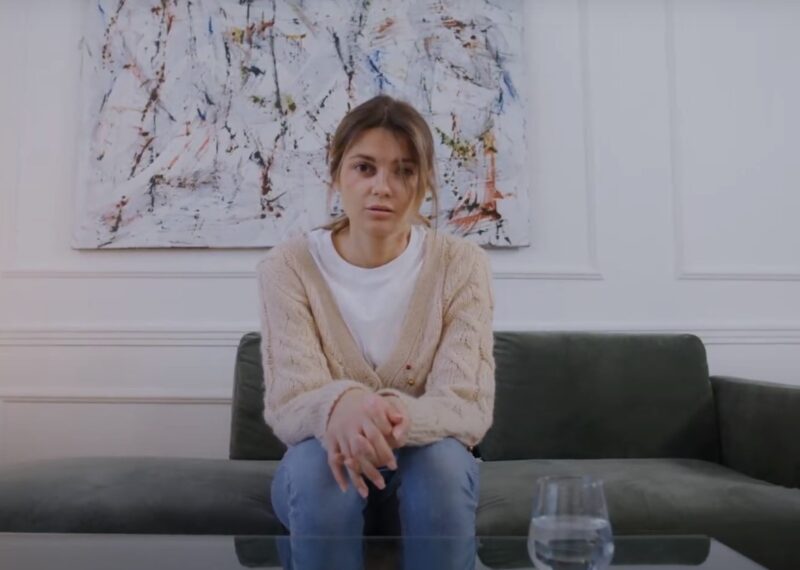 Mysophobia is diagnosed based on the criteria set out in the Diagnostic and Statistical Manual of Mental Disorders (DSM-5), the main resource used by mental health professionals. The diagnosis involves a thorough examination of symptoms, medical history, and the extent to which the fear affects daily life.
A critical aspect of diagnosis is differentiating between a general concern about cleanliness and a pathological fear. While mysophobia shares some characteristics with OCD and agoraphobia, it's distinct and thus requires a careful and informed diagnosis.
Treatment Options
Treatment for mysophobia often involves psychotherapy, particularly Cognitive Behavioral Therapy (CBT). CBT helps the individual identify and challenge their irrational fears about germs or contamination, replacing them with more balanced views.
In some cases, medication may be used alongside therapy. Selective Serotonin Reuptake Inhibitors (SSRIs) are commonly prescribed for treating mysophobia, as they help balance the brain's serotonin levels, thereby managing anxiety.
Living with Mysophobia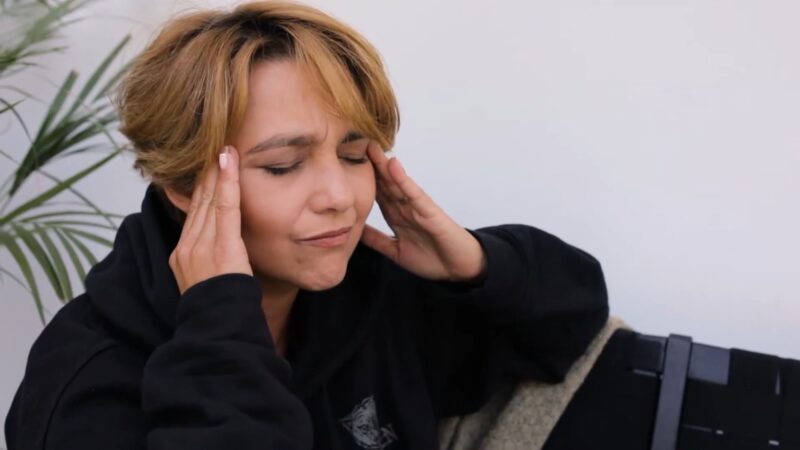 Coping Strategies
Living with mysophobia can be challenging, but certain strategies can help manage the condition. These include:
Regular therapy sessions
Joining a support group
Practicing relaxation techniques like deep breathing or meditation
Staying physically active to manage anxiety
Developing a solid understanding of the condition is also critical. This empowers individuals to identify their triggers and to develop ways to manage them effectively.
Building Understanding and Compassion
It's important for friends, family, and colleagues of those with mysophobia to understand the condition. Being patient, supportive, and accommodating can help individuals cope with their fear and feel less isolated.
Educating oneself about the condition, asking the person how best to support them, and maintaining an open and non-judgmental conversation can go a long way in helping someone with mysophobia.
FAQs
1. What are the common symptoms of Mysophobia?
Common symptoms associated with it include abnormal behaviors such as excessive handwashing, wearing gloves or covering commonly used items to prevent contamination (without due reason), and avoiding social interaction or public spaces to avoid exposure to germs. Physical symptoms include common symptoms of anxiety such as lightheadedness, rapid heartbeat, sweating, and/or shaking in the presence of germs/contamination.
2. What causes Mysophobia?
The exact causes of this condition are unknown. One common theory known as the Classical Conditioning Model posits that specific phobias are formed when an otherwise neutral event occurs simultaneously with a traumatic one, creating a long-term emotional association between the neutral subject and negative emotions, including fear and anxiety.
3. How is Mysophobia diagnosed?
It is diagnosed based on the presence of key features such as a distinct association between the specific object/situation and negative emotions such as fear and anxiety, the object/situation consistently produces fear and anxiety immediately upon exposure, the fear and/or anxiety associated with the object/situation is unreasonable given the actual danger posed and the sociocultural context, and the object/situation is intentionally avoided or only endured with significant fear and anxiety.
4. What is the prevalence of Mysophobia?
There has been no formal evaluation of the prevalence of mysophobia in the general population, but it has been associated with other anxiety disorders including OCD. Some studies suggest that germaphobia has likely become more prevalent in recent years, particularly with the COVID-19 pandemic.
5. Can Mysophobia be cured?
While there is no definitive cure for it, it can be managed effectively with the right treatment plan. This often includes cognitive-behavioral therapy, exposure therapy, and in some cases, medication.
6. What is the origin of the term 'Mysophobia'?
The term comes from the Greek μύσος (musos), "uncleanness," and φόβος (Phobos), "fear."
7. Are there any well-known people with Mysophobia?
Some well-known people who have (or had) it include Adolf Hitler, Howard Stern, Nikola Tesla, Howard Hughes, Howie Mandel, Saddam Hussein, and Donald Trump.
8. Can Mysophobia lead to other mental disorders?
Research has demonstrated an association between mysophobia and the diagnosis of other mental disorders. However, it's important to note that having it doesn't necessarily mean you'll develop other mental disorders.
Final Words
Mysophobia, like any other mental health condition, warrants understanding, compassion, and awareness. By educating ourselves and others, we can break down the stigma surrounding such disorders and provide much-needed support to those affected.
Remember, it's always okay to seek professional help if you or someone you know may be suffering from this condition. There's no shame in needing assistance, and taking the first step toward getting help is a strong move, not a weak one.